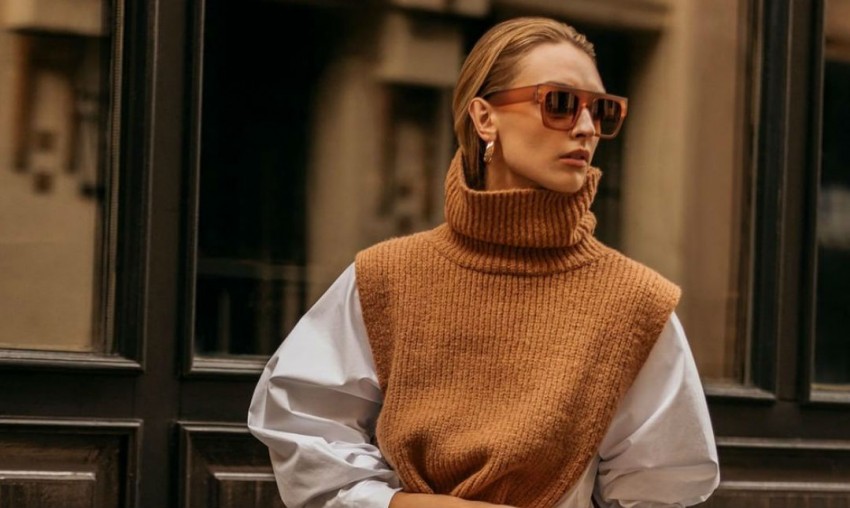 Temperature padaju, a to znači samo jednu stvar kad je u pitanju odjeća: vrijeme je za slojevito odijevanje. I dok je nekada to značilo prebaciti traper jaknu preko outfita, danas je slojevito odijevanje postalo pravo umijeće.
Kombinacijom laganih materijala s onim toplijima, širokih formi s onim uz tijelo, uz malo mašte možete dobiti savršen outfit. Tajna je u bazičnim komadima i s njima započnite igru, a po želji začinite s kojim trendovskim komadom.
Dobar početak može biti običan bijeli t-shirt koji možete kombinirati uz oversized kardigan ili pletivo. Midi suknje savršeno će ići uz sportsku majicu s kapuljačom i tenisicama koje su posljednjih nekoliko sezona neizostavan dio stylinga. Za one nešto hrabrije predlažemo oversized blejzer u kombinaciji s hoodicom i skinny jeansom.
Inspirirajte se poznatim blogericama, a savršene komade odjeće potražite u Tower Centru.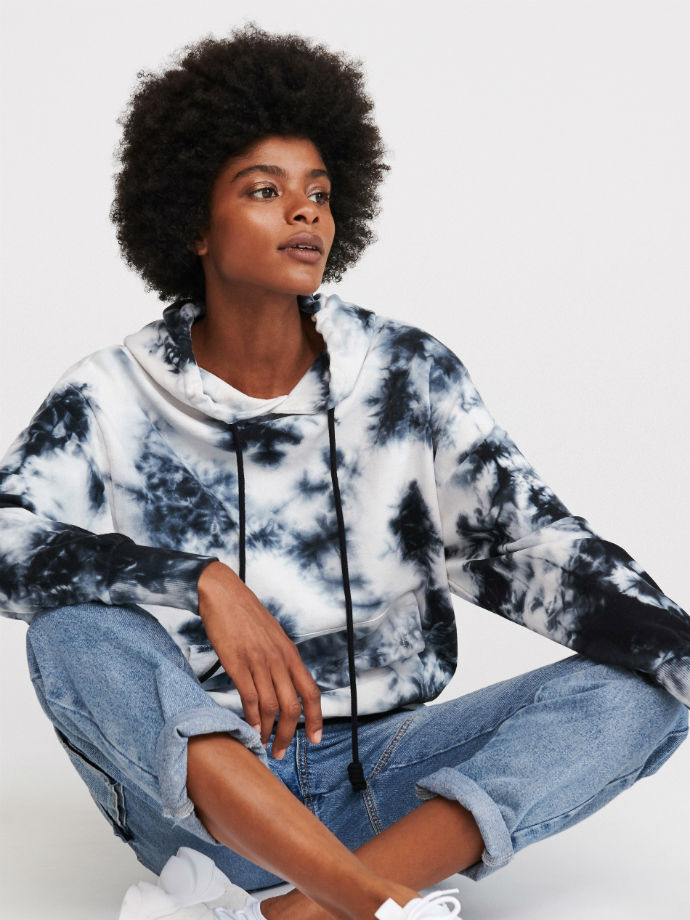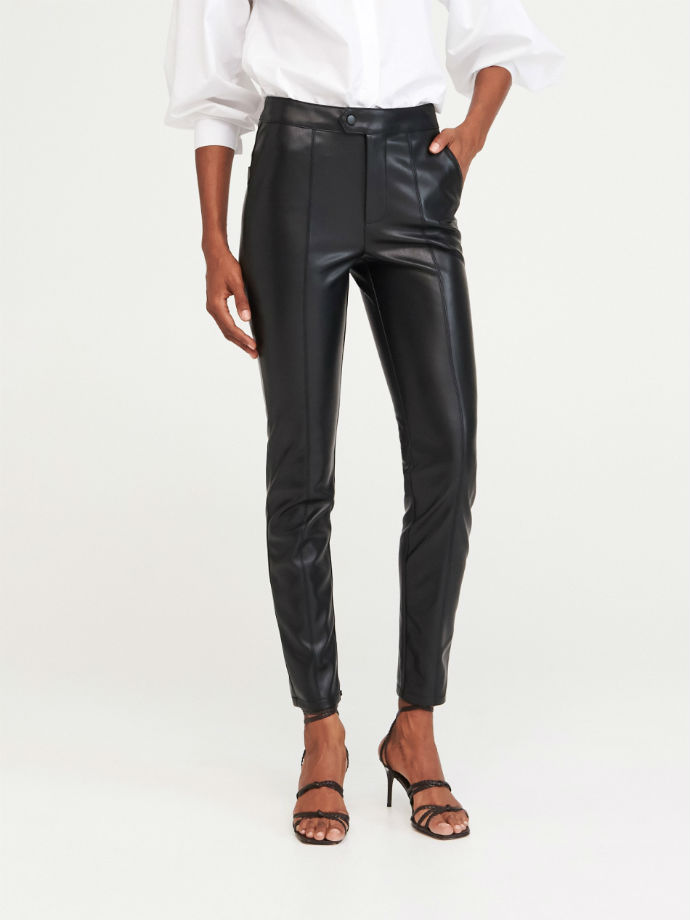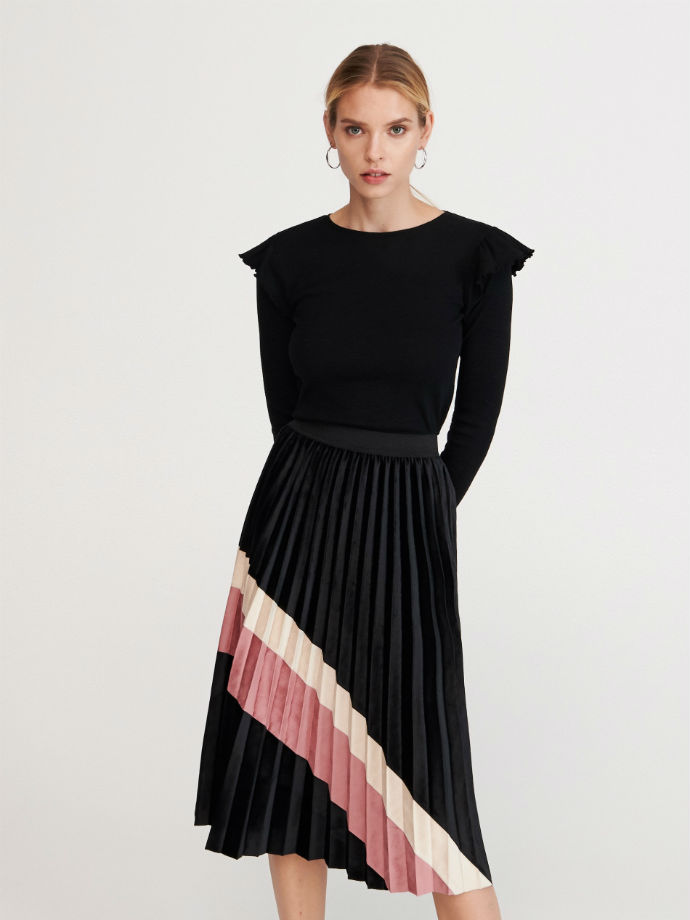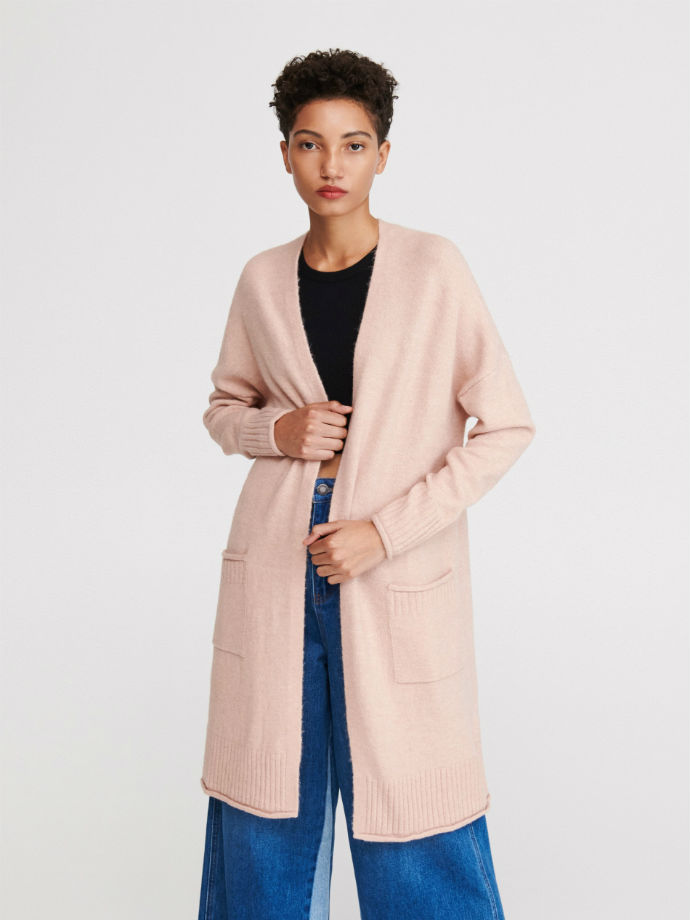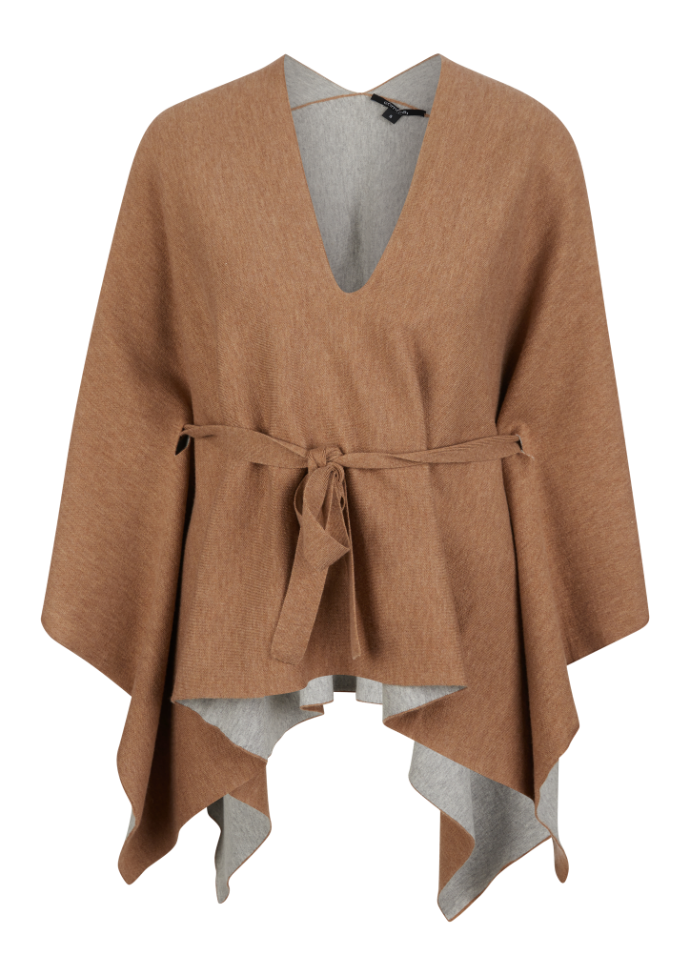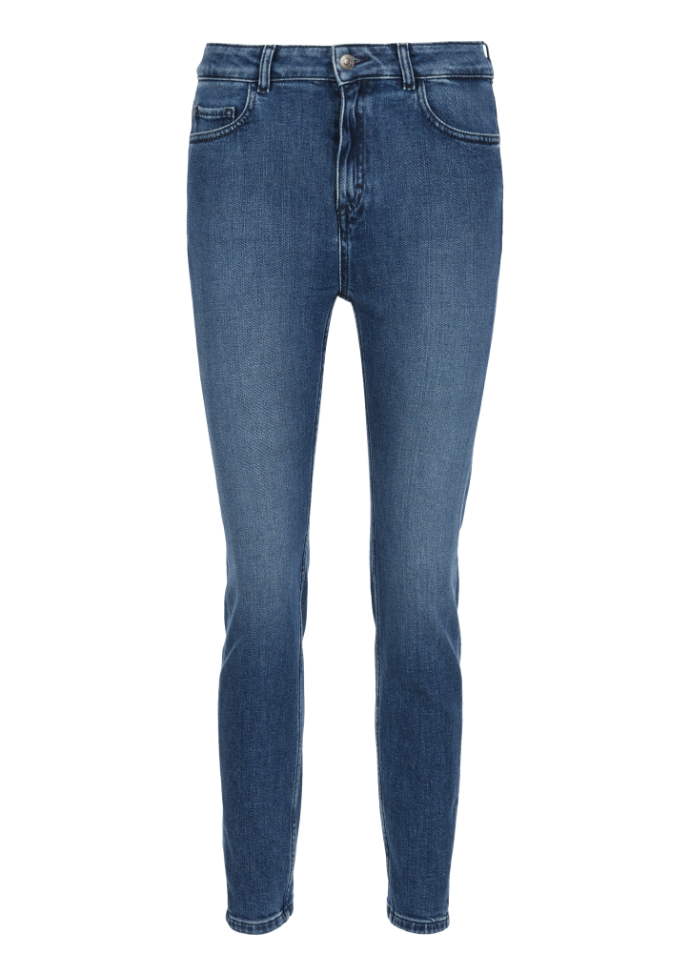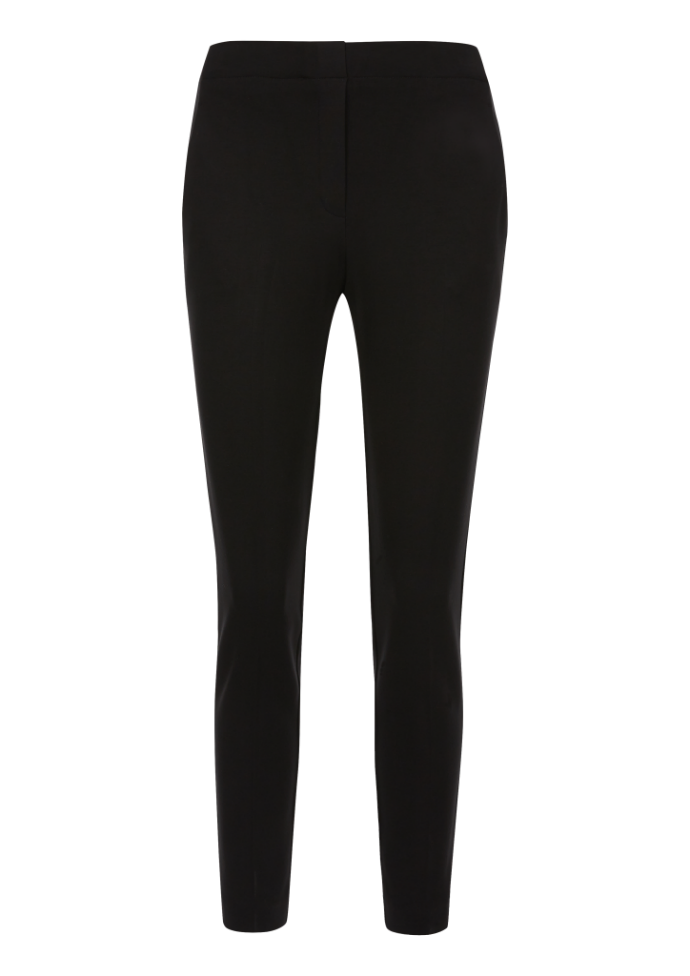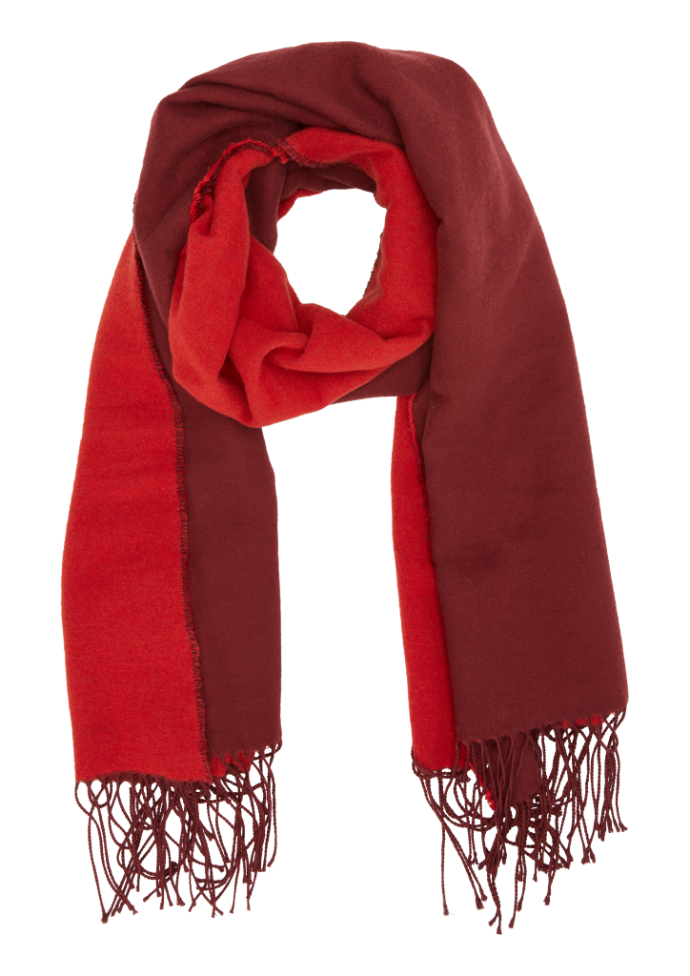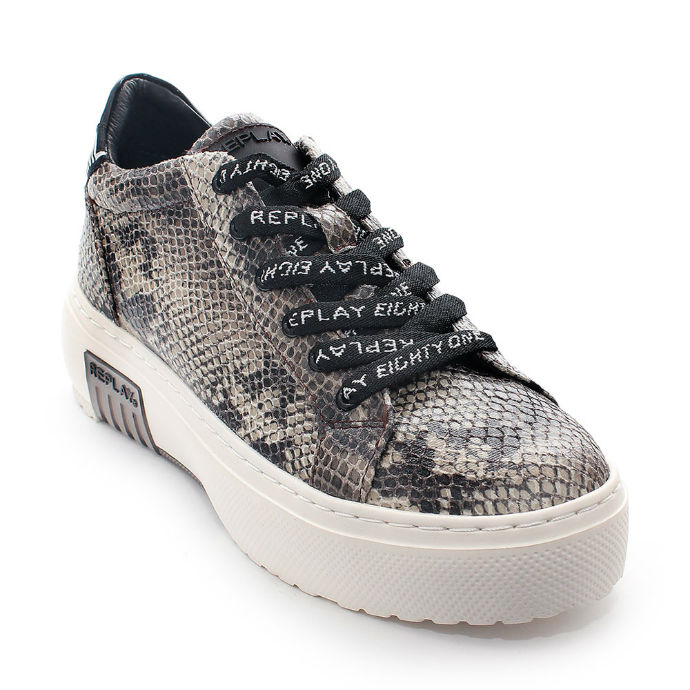 FOTO: Instagram, web stranice trgovina